A secret makes a woman woman
Wear the most comfortable pajamas,put on the most suitable lipstick and spray the most delicious perfume,hair care and skin,like the princess who couldn't sleep because she felt the tiny pea under all those mattresses,as a woman,you must live delicate like a princess.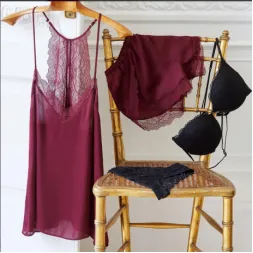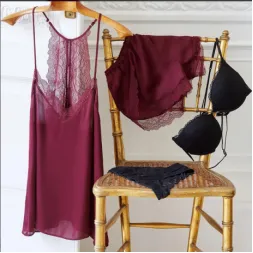 Not just for charm,or just make you live simply,to be a delicate woman,it is a woman's dignity.It is a quality to be a better woman.It needs to be a habit of a woman's life.
It can make you secret,as we all known,secret can make a woman woman.
A charming woman,not just the beautiful face,or just the young body,the delicate quality can make you unique.
This habit must mention in details,even when you choose a hanger for your clothes.You will take the clothes and the wardrobe color & style into consideration.Then you will find the best and most matched hanger.
Our hot sale copper metal hanger,the luxury rose gold color,the melodious clatter of metal hangers,the slim hanger shape,all these features are charming and delicate.It can match your delicate life.