Yuntong hanger factory new team and new show room
Happy new year in 2021.
A new year,a beginning of our new team.
We now have specialized sales and customer service team,we can provide you smart and correct options,also can provide you the top quality service.
Share with you our new team pictures.
Young team full of creative!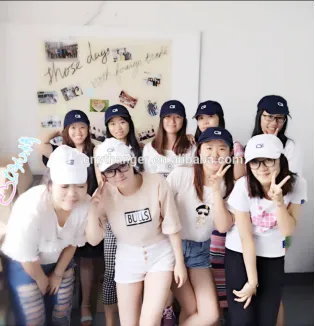 And in this new year,we also expand our products line,from customized wood hanger,velvet hanger,rubber coated anti-slip hanger and plastic hanger to garment bags.
We now also can provide customized suit cover and dress bag and clothes bag.
Share with you the new show room and factory.
YT hanger factory will provide you the best price and service!